Callers may reach the ship by using the international operator and providing the ship's name, ocean code and telephone number as listed below. Phone and fax numbers vary depending on your ship and the actual region. The costs are about 10 USD per minute.
Ship

Phone Number

FAX Number

Caribbean Princess

00 + 870 +
764-947-526

00 + 870 +
764-947-528

Coral Princess

00 + 870 +
765-068-575

00 + 870 +
765-068-582

Crown Princess

00 + 870 +
764-597-398

00 + 870 +
764-597-410

Diamond Princess

00 + 870 +
773-933-441

00 + 870 +
783-928-667

Emerald Princess

00 + 870 +
761-118-492

00 + 870 +
761-118-494

Grand Princess

00 + 870 +
765-077-833

00 + 870 +
765-077-841

Island Princess

00 + 870 +
773-801-227

00 + 870 +
783-403-039

Majestic Princess

00 + 870 +
773-266-085

00 + 870 +
783-930-558

Regal Princess

00 + 870 +
765-120-542

00 + 870 +
765-120-547

Royal Princess

00 + 870 +
765-111-847

00 + 870 +
765-111-852

Ruby Princess

00 + 870 +
764-877-443

00 + 870 +
764-877-445

Sapphire Princess

00 + 870 +
773-930-015

00 + 870 +
783-150-835

Cell phones
Of course you also have the possibility to use your cell phone on board. This should be triband capable. Every Princess ship is equipped with an advanced cellular network. This network allows you to send as well as receive voice calls, text messages and data services on your personal mobile device. Mobile device service is available to you when the ship is at sea, in international waters and in other areas where such use is permitted. All charges are conveniently billed to you by your mobile device provider. Your mobile device provider must have a roaming agreement with Wireless Maritime Services (WMS) in order for you to use your mobile device with this service. Your mobile device must be able to roam internationally and international roaming must be enabled on your device. If you have a prepaid device, please check with your mobile provider to see if you can use it at sea; not all prepaid devices are supported. Rates for cellular service at sea are set by your cellular service provider. If you have any questions about your service during the cruise, including cruise packages offered, rates or billing, please contact your wireless carrier's customer service department. Please note that your respective provider's international roaming charges apply here. Rates may be higher at sea than on land.

Internet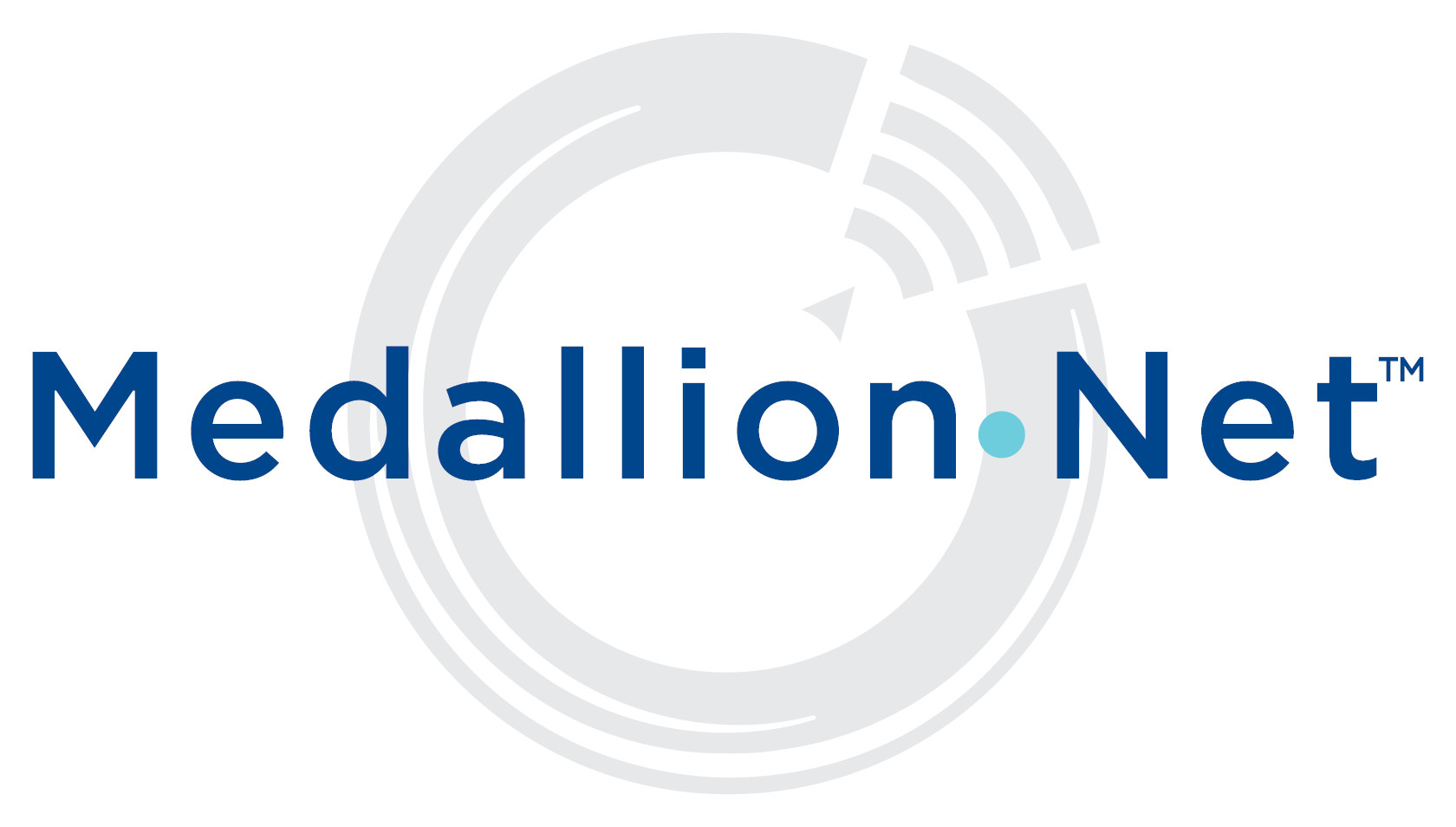 MedallionNet® - The best Wi-Fi at sea:
With Medallion Net, we offer you the fastest Internet at sea! Whether you want to send a greeting with a photo to your family during your cruise, stream your favorite movies, or simply find out about your next destination on the Internet - Medallion Net sets new standards through state-of-the-art technology and offers even faster surfing than land-based hotel Wi-Fi.

Fast. Reliable. Unlimited. Affordable. Stay connected while you relax and unwind:
Use the Internet on board. Our entire fleet has wireless LAN. This allows you to use the Internet with your laptop, tablet or smartphone even in your own cabin. The Internet Café on board is open 24 hours and offers you the possibility to go online whenever you want.

Medallion Net rate: $9.99 per day/per device (bookable for entire cruise duration only)*Pre-booking must be made at least three days prior to cruise departure. Subject to price and discount changes

Platinum and Elite guests can use MedallionNet with their Captain's Circle minutes or, even better, choose an exclusive discount on embarkation day on an unlimited package once you're on board.

Find cruises with MedallionNet available: Caribbean Princess® | Coral Princess® | Crown Princess® | Diamond Princess® | Emerald Princess® | Enchanted Princess® | Grand Princess® | Island Princess® | Majestic Princess® | Regal Princess® | Royal Princess® | Ruby Princess® | Sapphire Princess® | Sky Princess®
Available soon: Discovery Princess℠ (Spring 2022)

All ships in the Princess® fleet are MedallionNet-enabled. Note that on ships sailing in northern regions such as Alaska and Northern Europe, internet speeds may be slightly slower than in southern regions. Schedule for MedallionNet deployment on ships is subject to change.



Princess MedallionClass™ - Smart Ships, Relaxed Vacations

What is a Princess MedallionClass™ vacation?
A Princess MedallionClass™ vacation offers the ultimate experience of a carefree, personalized cruise. It starts with your OceanMedallion™, a small, portable device that unlocks a world of possibilities during your Princess® cruise vacation. As part of our MedallionClass™ service, you'll enjoy benefits such as expedited boarding, the best Wi-Fi at sea, locating your loved one anywhere on the ship, and enhanced services such as having everything you want delivered to you on your trip - all through your wearable Medallion. MedallionClass is currently available on select ships and will expand to the entire fleet, so you can take advantage of this revolution on vacation - at no additional cost. Spend more time together and doing what you love on a Princess MedallionClass™ vacation.

So, what exactly is the OceanMedallion™ all about and how can our smart Princess MedallionClass ships enhance your cruise vacation? You can learn all about these technologies here.